We dream about a world in which natural resources are in balance. Therefore, we want to make the global textiles network circular. In reality, that's a long way to go. What's more, there is no one size fits all solution to make textiles circular. But we know the final destination of our journey.
All our products both for private label and consumer have a QR code.

Based on this QR code the supply chain and savings can be traced.
How are CO2 emission savings calculated?
CO2 is saved because there is no need to grow and harvest fresh cotton. This saves a signifi cant amount of emissions produced by machines used on cotton farms. Savings are calculated in kilograms of CO2 that are no longer emitted into the atmosphere.
How are water savings calculated?
Growing cotton plants requires huge amounts of water. By using cotton waste, this water can be saved. These savings are calculated as the amount water (liters) that are no longer needed and can be used for other purposes.
How are land savings calculated?
By using cotton waste, there is no need to grow fresh cotton as a raw material for new textiles. Savings are calculated as the number of square meters (m2) of land that can now be used for other crops.
Making impact starts with trust, trust in what you buy and how it is produced. Whether you are a consumer or lead buying for any major brand, everybody is entitled to full traceability. easyessentials offers full transparency on all its products.
How does this work?
Organic GOTS certified cotton grown in Turkey keeping supply chain short. More costly, but less CO2. No pesticides used for growing crop, less efficient, but way better!
Spinning premium long lasting quality yarn in Switzerland. Here we add 40% organic recycled cotton.
Knitting factory in Guimaraes makes high end super soft fabrics finished mechanically (so no chemicals, and a life lasting softness).
Handmade craftsmanship in Penafiel, making the garment. Zero plastics. No polyester stitches, or plastic labels, packaging or even tape during shipping.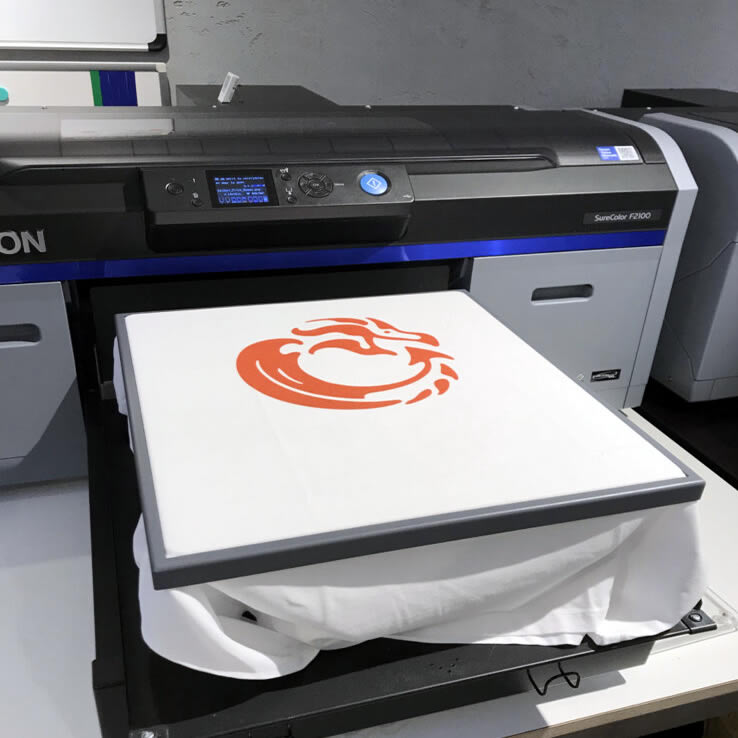 Print on demand digitally in Amsterdam, piece by piece. Preventing creating overstock and items just lying there. Using waterbased ink, long-lasting print and still a sustainable technique.
1 Collection cotton waste:
100% cotton waste pulled from different production sources in the North of India. Based on your product different categories of waste are collected and used for spinning
Your towel is made in India in a certified production location. Taken care of the workers and a sustainable production process. We use cotton care labels and minimize plastic in packaging.
Your product is transported over sea from Mundra in India to Rotterdam. Products are forwarded from Rotterdam to our printing house in Amsterdam.
Digital, on demand in Amsterdam. We use water-based ink making your design long-lasting.
Want to know more about the impact you can make?